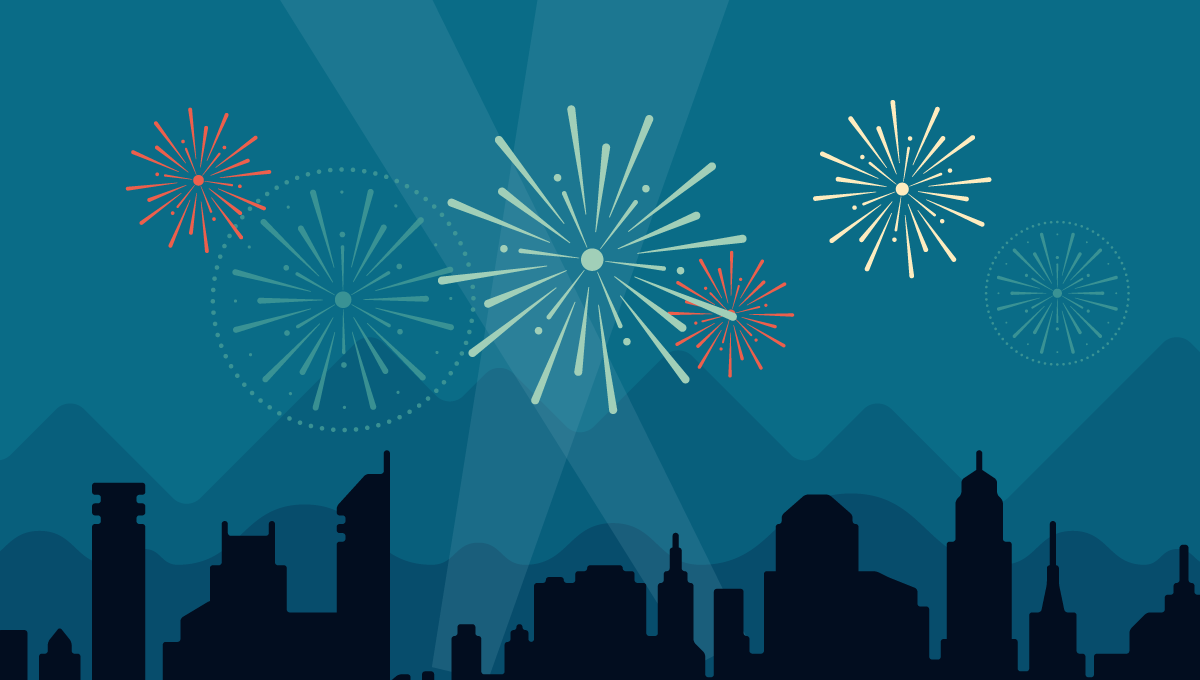 Who doesn't like stats & data? Am I right? I'm lookin' right at you, Lori Prince!
Here are excerpts, based on a report provided by the nice people at WordPress.
The concert hall at the Sydney Opera House holds 2,700 people. This blog was viewed about 45,000 times in 2014. If it were a concert at Sydney Opera House, it would take about 17 sold-out performances for that many people to see it.
The busiest day of the year was October 23rd with 438 views. The most popular post that day was Artisans.
This blog had visits from 102 countries in all. Most visitors came from The United States. Canada & U.K. were not far behind.
The most commented on post in 2014 was What to do with unsold work?
And the award for most comments in 2014 goes to :::drumroll::: Betsy Murray of Sunshine on Water!
.
WordPress also provided access to the report for 2013. Those stats were way higher than 2014. I chalk that up to 2014 being a "busy" year for me personally – life-changing events happened to all members of my family, some directly, some by ripple. We're a strong, close family and every event has ended as well as it could. And my exceedingly generous partner, Steve, and I just got back from a 2 week vacation in Hawaii, celebrating the goodness and the good-riddance of 2014.